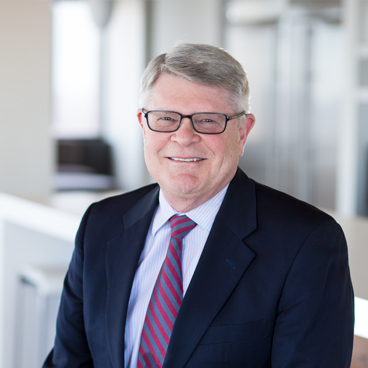 Experienced, trustworthy and fair.
Our founder, Keith Ashmus, served as a lawyer for over 45 years prior to his retirement from a firm he co-founded in 2020, after serving in leadership in his prior firm. He also served as a leader in the legal profession (President of the Ohio State Bar Association and the Ohio State Bar Foundation) and in small business (Chairman of Cleveland's Council of Smaller Enterprises "COSE" and Chair of the National Small Business Association.) He is currently a representative of Region V on the Small Business Administration's Regulatory Fairness Board. He has also received his credential as a Certified Financial Crime Specialist from the Association of Certified Financial Crime Specialists.
For many years, Mr. Ashmus has served as a distinguished neutral with court-annexed mediation and arbitration programs and through the American Arbitration Association. Through scores of cases, he has developed a reputation for trustworthiness and expeditious processing of the matters entrusted to him for mediation or decision.
Dispute-Away represents the next phase of commitment to resolving disputes, whether they be inside a single business, between businesses, with individuals, or involving many parties. Avoiding the cost and disruption of disputes is an investment in success. Paying for long drawn out controversies does nothing to add to the bottom line or to the happiness of the parties. Quick, fair, and inexpensive solutions contribute to financial and emotional well-being. That is what Dispute-Away is for.